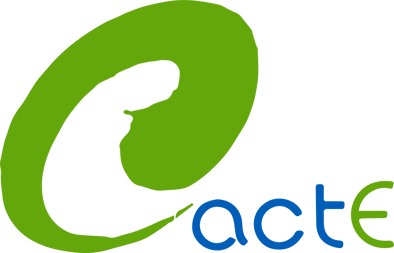 Asia Clean Tech Investments

Sustainable Direct Investments in Asia Pacific
Accelerating Asia's Decarbonisation and Energy Transition through Clean Energy Investments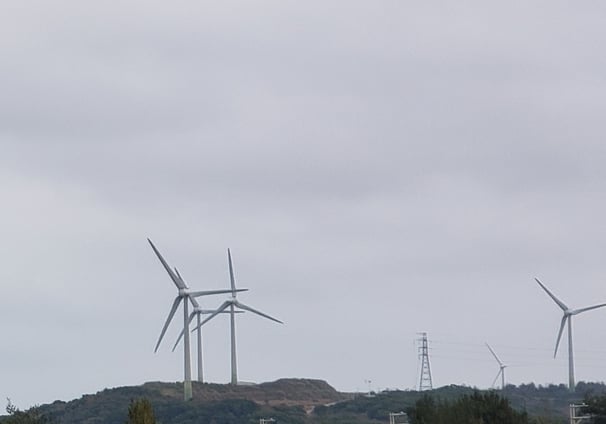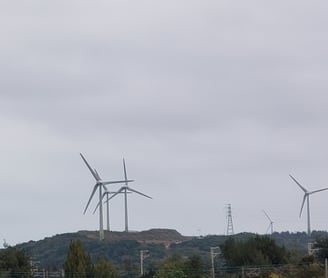 actE Investments identifies, evaluates, and structures direct investments in clean energy projects and clean tech companies involved in technologies such as biomass, geothermal, hybrid systems, hydro (small and mid-sized), green hydrogen, ocean energy (tidal, wave etc.), solar, and wind.
actE Investments offers its unique expertise in the region's decarbonisation and energy transition markets to corporations and financial investors seeking green, impact, and sustainable direct investments in projects or companies in the Asia Pacific region.
Bougie Impact Investment is a group company of of Asia Clean Tech Energy Investments. It is a single family-office managing a diversified portfolio comprised of Asian and European high investment grade fixed income, blue chip equities, and real estate.
Asia Clean Tech Investments Co. Ltd. and Bougie Impact Investment Co. Ltd have offices in Hong Kong S.A.R. as well as a operations in Europe Union.