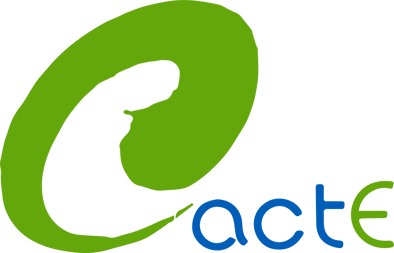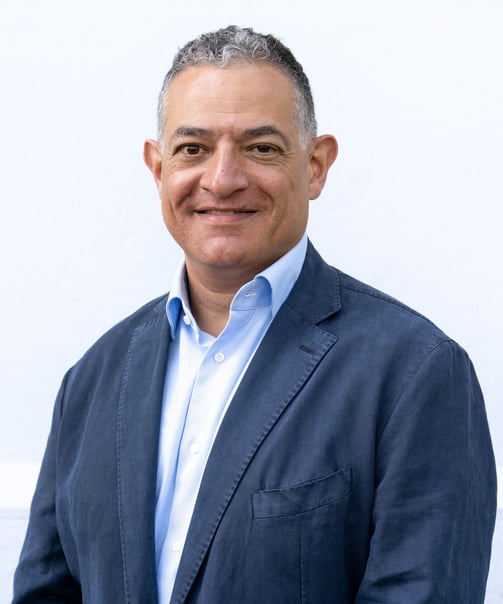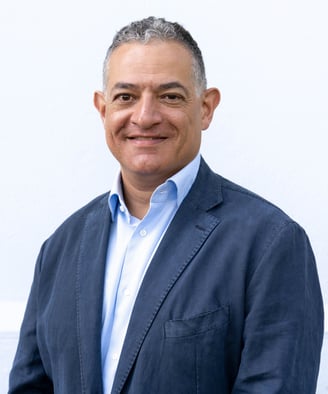 Giuseppe 'Joseph' Jacobelli
Energy industry, capital markets, and sustainable finance expert with over three decades of experience in banking and senior executive roles in Asia, with a passion for raising awareness of climate and green finance issues.
Joseph is Founder and Managing Partner of Bougie Impact Capital and Asia Clean Tech Energy (actE) Investments.
At single-family office Bougie Impact Capital, he actively manages a diversified portfolio of investment grade Asian and European fixed income, blue-chip equities, and real estate assets.
At actE Investments, he advises corporations and institutions on direct investments in clean energy projects in Asia region and on sustainability issues. actE Investments is also a member of the Red Links Sustainability Consortium which focuses on ESG and investing, and climate/TCFD.
Joseph spent over 26 years as a financial analyst at several leading global investment banks, including Bear Stearns, HSBC, ING Barings, Merrill Lynch, and Nomura. He led regional analysts' teams, worked on several Initial Public Offerings, and achieved top rankings in Asiamoney, Greenwich, and Institutional Investor several times. He also served as a team leader and regional research content leader at Bloomberg Intelligence, leveraging his expertise and contacts developed across Asia's markets and was instrumental in building its Asia operations.
Joseph was a senior executive at two energy corporations. As a Group Director at CLP Holdings, he gained broad execution expertise in alternative power and carbon transactions as well as clean tech investments. As Asia business head for green electricity focused start-up Cenfura, he led projects' development and financing.
Joseph is an experienced speaker and trainer at corporations and financial institutions on climate, environmental, green, and sustainable finance as well as on environmental issues including clean, renewable and sustainable energy, and net zero emissions, the energy transition and decarbonisation themes.
He regularly speaks at industry conferences and appears in broadcast, digital and print media to promote awareness about climate and green finance issues in Asia Pacific and globally. This advocacy led him to publish a book on the energy transition, "Asia's Energy Revolution – China's Role and New Opportunities as Markets Transform and Digitalise" (De Gruyter, 2021), regularly contribute op-eds to The Energy Industry Times, and host "The Asia Climate Finance Podcast".
Joseph learnt Mandarin and then received a Master's in International Law from the National Taiwan University (#77 globally in 2023). He is fluent in English, French, Italian, and Mandarin and speaks basic Cantonese, Japanese, and Portuguese. He splits his time between Asia and Europe.